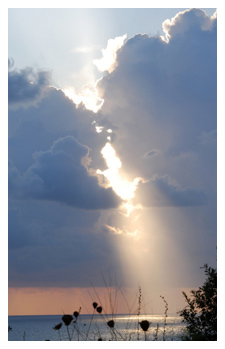 Welcome to TFC Psychotherapy!
We are a team of experienced psychologists and psychotherapists. We represent various systems and derive from various psychotherapy traditions. What we all have in common is a strong belief that every human being is extraordinary and unique in terms of physicality, mentality and spirituality. Every person needs to find harmony between these elements in order to achieve happiness, composure and self-improvement. Various problems, conflicts or crisis - which are hard to deal with by ourselves - often disturb achieving this goal. To overcome those difficulties it is worth looking for a professional help such as psychotherapy.

Our offer includes psychotherapy for adults, children and couples, family therapy, group and individual counseling.

In cooperation with our Partner - Task Force Consulting (www.tfc.com.pl) we also offer coaching and business training.